Introduction to TWC's AEOI Solutions
Elevate Your Compliance Game
In an era where regulatory compliance is synonymous with success, TWC delivers unparalleled AEOI solutions. Our AEOI Audit for Tax Authorities stands at the forefront of technological innovation, transforming the landscape of financial reporting and compliance.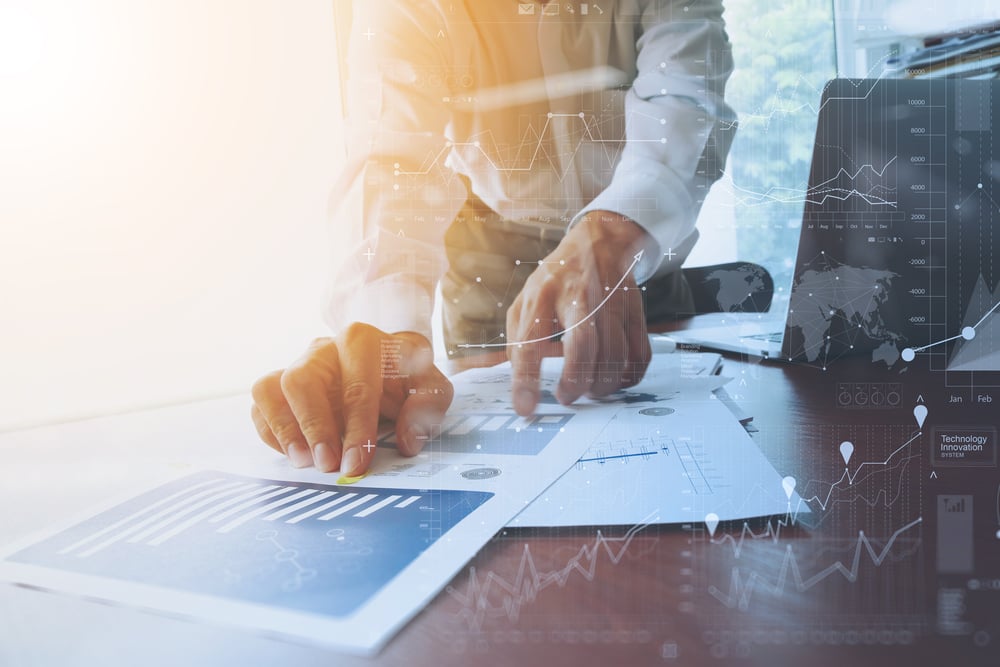 Why Choose TWC for AEOI Compliance?
Expertise: Deep knowledge of FATCA CRS and BEPS regulations.

Innovation: State-of-the-art technology tailored for Tax Authorities.

Support: Comprehensive education and support from AEOI compliance experts.

Flexibility: On-premises or cloud-hosted solutions for diverse needs.

Security: Advanced security features including LDAP and 2FA.

Reliability: Proven track record of assisting in achieving and maintaining AEOI compliance.
Keep up to date
Blog
Why not take a look at our recent articles below?
Have a question? Get in touch today