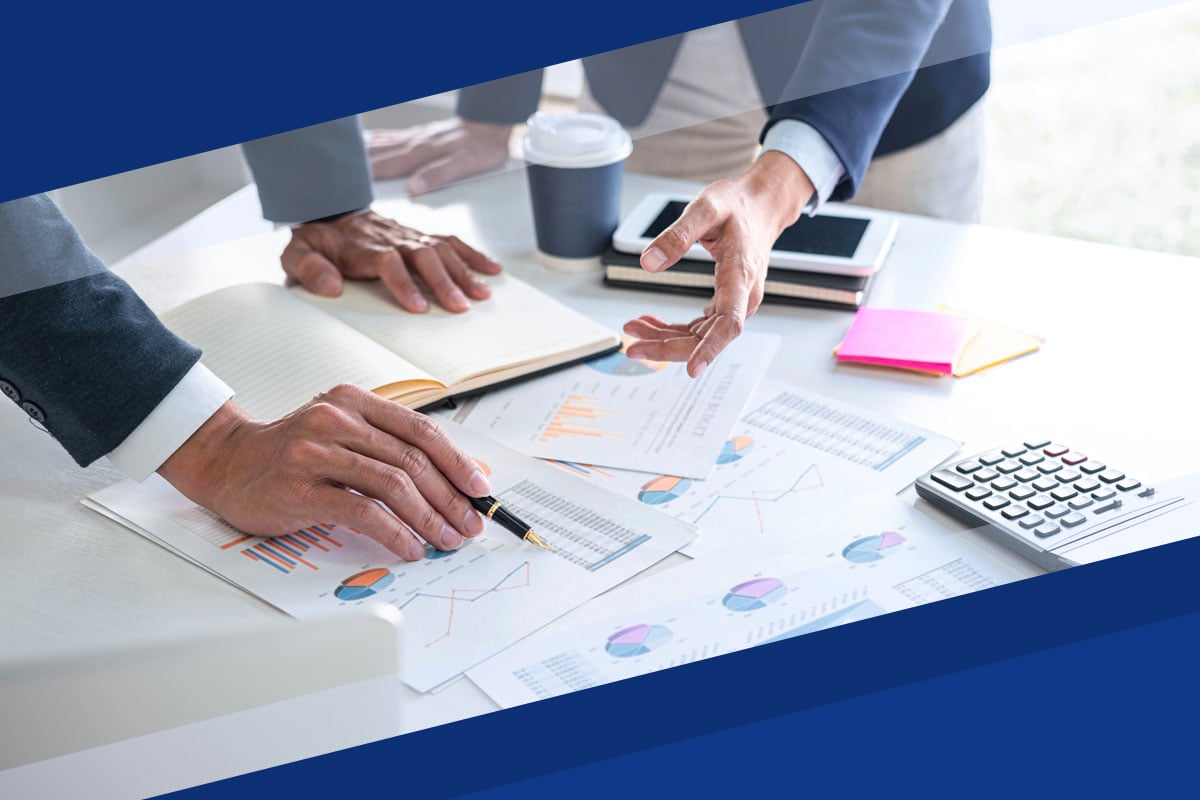 Solutions
CRS/FATCA ONE
CRS/FATCA One for Financial Institutions is an installed or cloud-based software solution that assists Financial Institutions with CRS and US FATCA reporting regulations and requirements through a 3-step process of uploading, remediating, and reporting.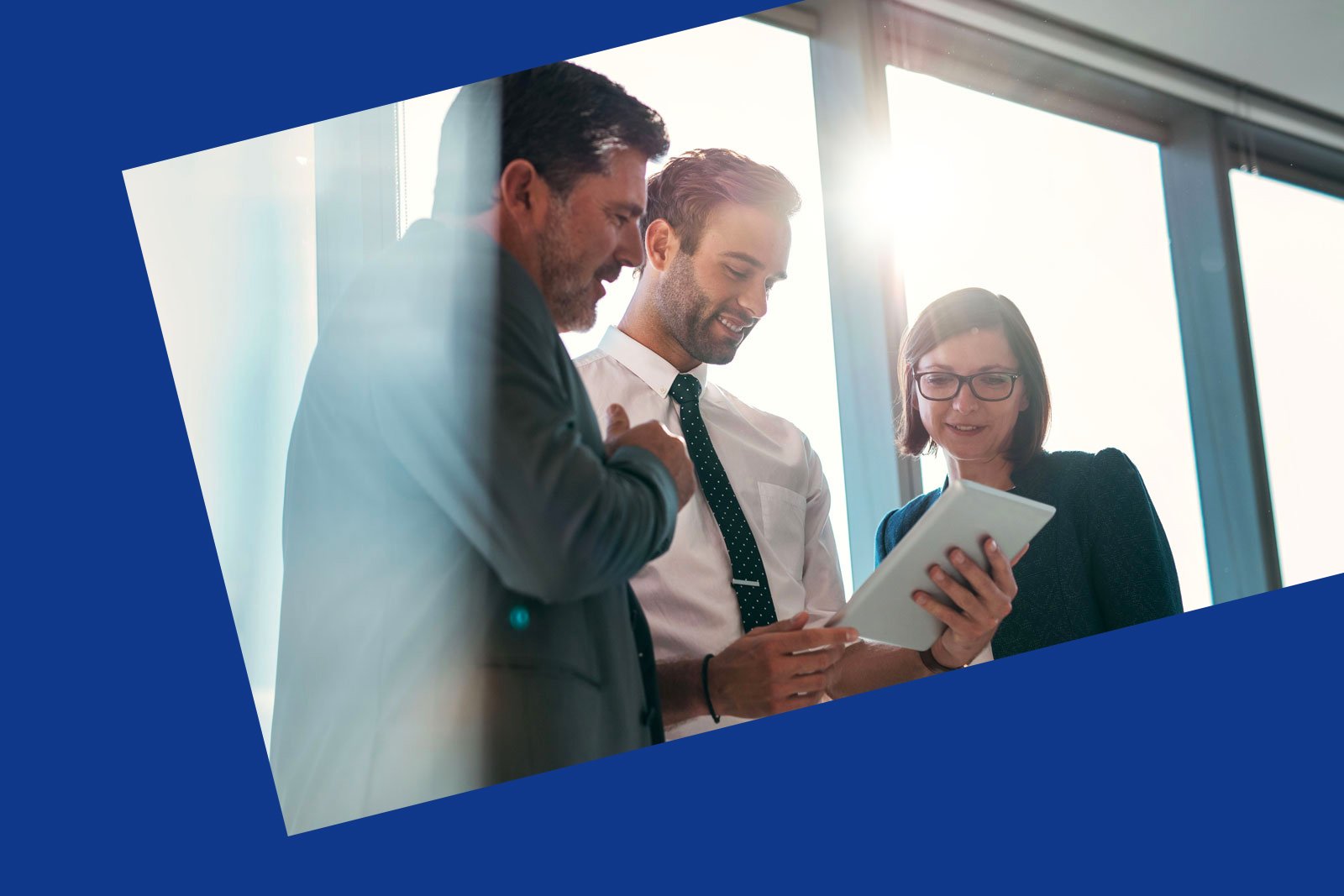 Solutions
TACS - Tax Authority Compliance Software (TACS)
TWC's Tax Authority Compliance Software (TACS) provides a comprehensive modular platform to automatically exchange FATCA and the OECD's CRS, CbC, NTJ, MDR, and ETR data types. In addition, TACS was created to support all 24 OECD Base Erosion and Profit Shifting (BEPS) data exchange types through the OECD's Common Transmission System (CTS 2.0).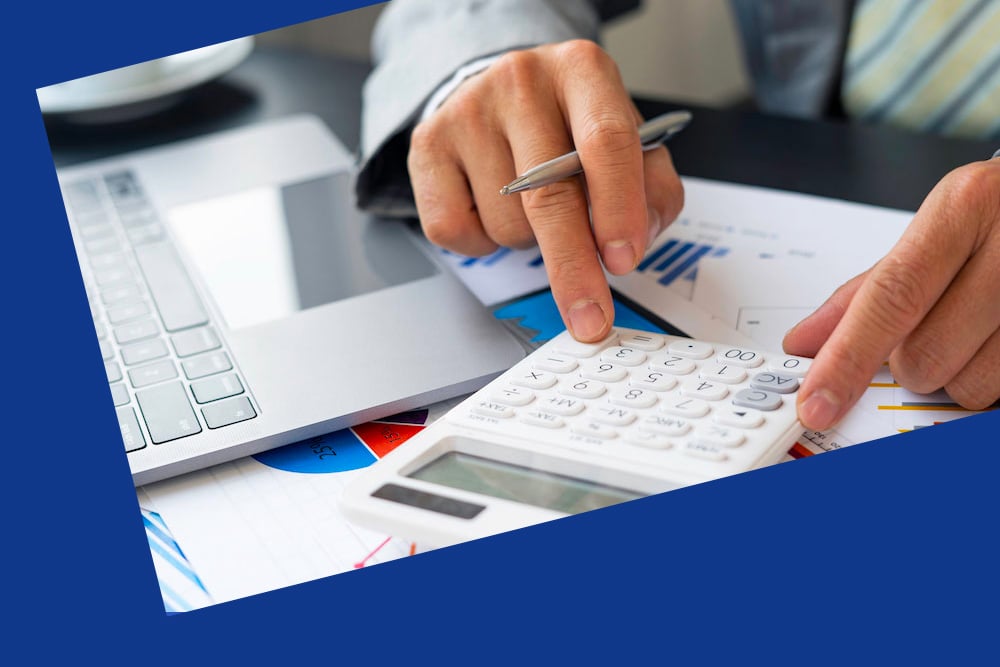 Solutions
Country by Country
The MNE Country by Country solution provides a fully automated system to support MNE's compliance with the OECD's Country by Country reporting initiative. It helps MNE's with revenues over €750 million to collect baseline data and convert it into the appropriate jurisdiction-specific reporting schema.
Have a question? Get in touch today
Keep up to date
News
Why not take a look at our recent articles below?