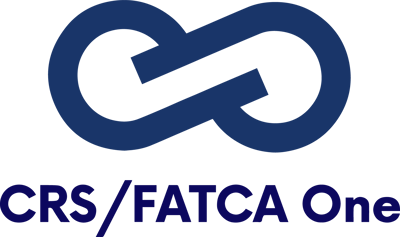 CRS/FATCA ONE
Who is CRS/FATCA One for?
Regardless of your company size, type, location, or if international tax regulatory reporting is a cost center or a profit center for your business, TWC has your back. Over 200 Financial Institutions, law firms, and corporate services providers of all types, sizes, and jurisdictions use CRS/FATCA One as their CRS and FATCA reporting solution.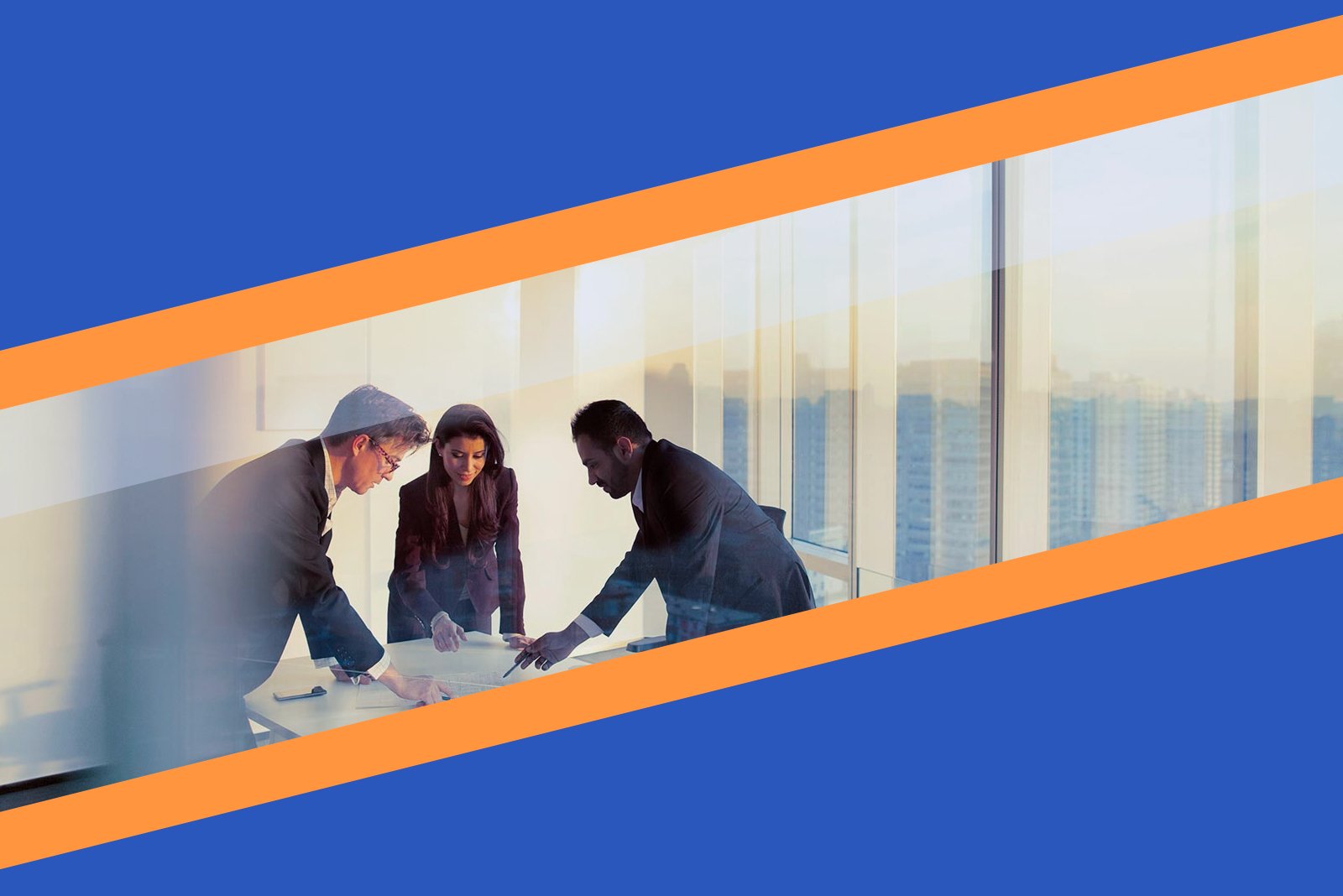 CRS/FATCA ONE
Our Clients
Global commercial banks and corporate service providers
Private banks, credit unions and fiduciaries
Family Offices and insurance companies
Indigenous commercial banks
Asset and Trust management firms
Financial groups with multiple GIINs
Stockbrokers and crypto brokers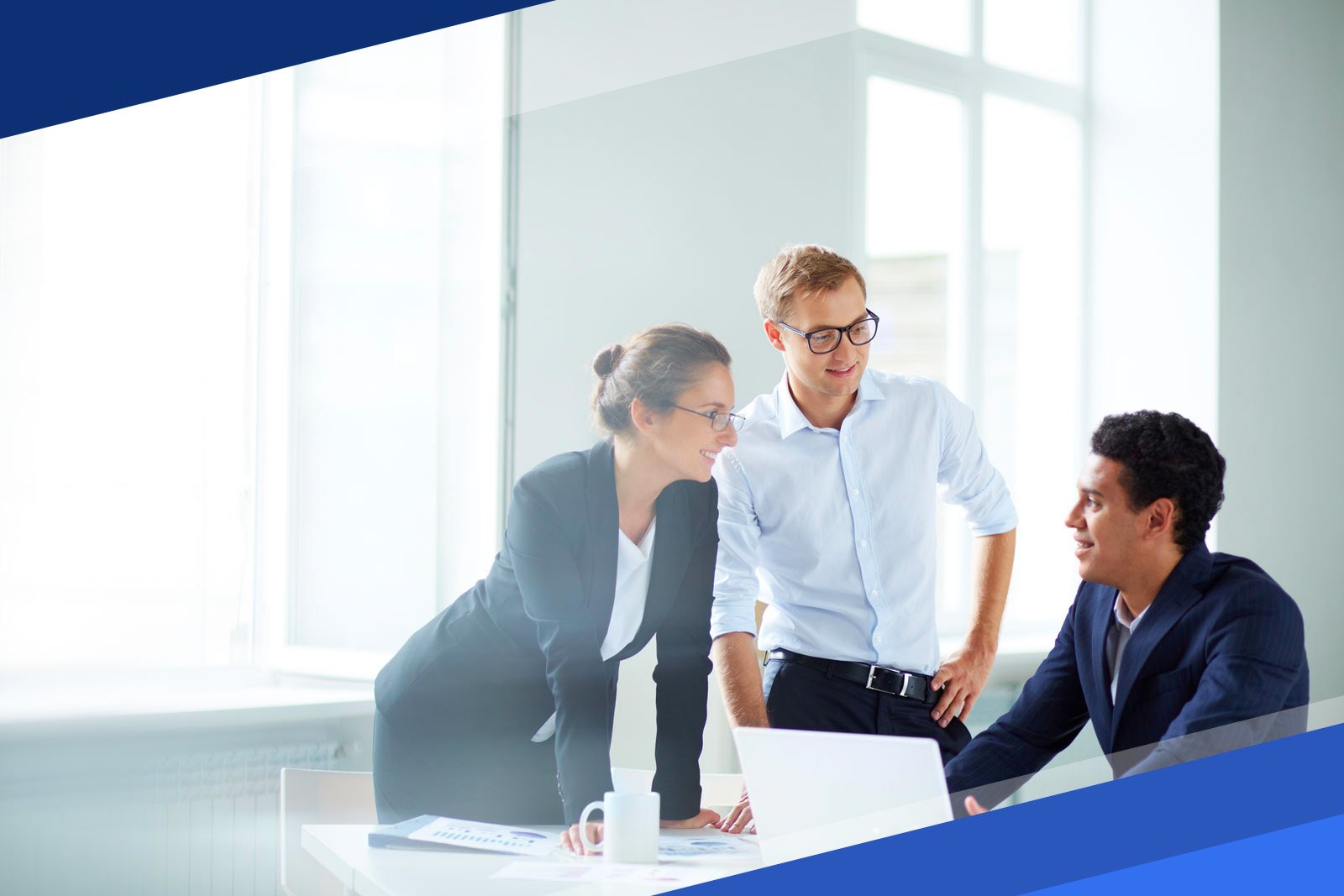 CRS/FATCA ONE
Key Features
Fully Integrated classification, case management, and reporting platform.
Cloud or on-premises, Support multiple data entry formats y Top-notch multilingual support.
Multi-tenant and multi-jurisdictional for large organizations with a global presence.
Flexible Jurisdiction-specific rule bases with XML generation and validation engines.
Changes in circumstances management.
Multiple audits and due diligence reports showing evidence of your decisions, TIN format validation.
Have a question? Get in touch today