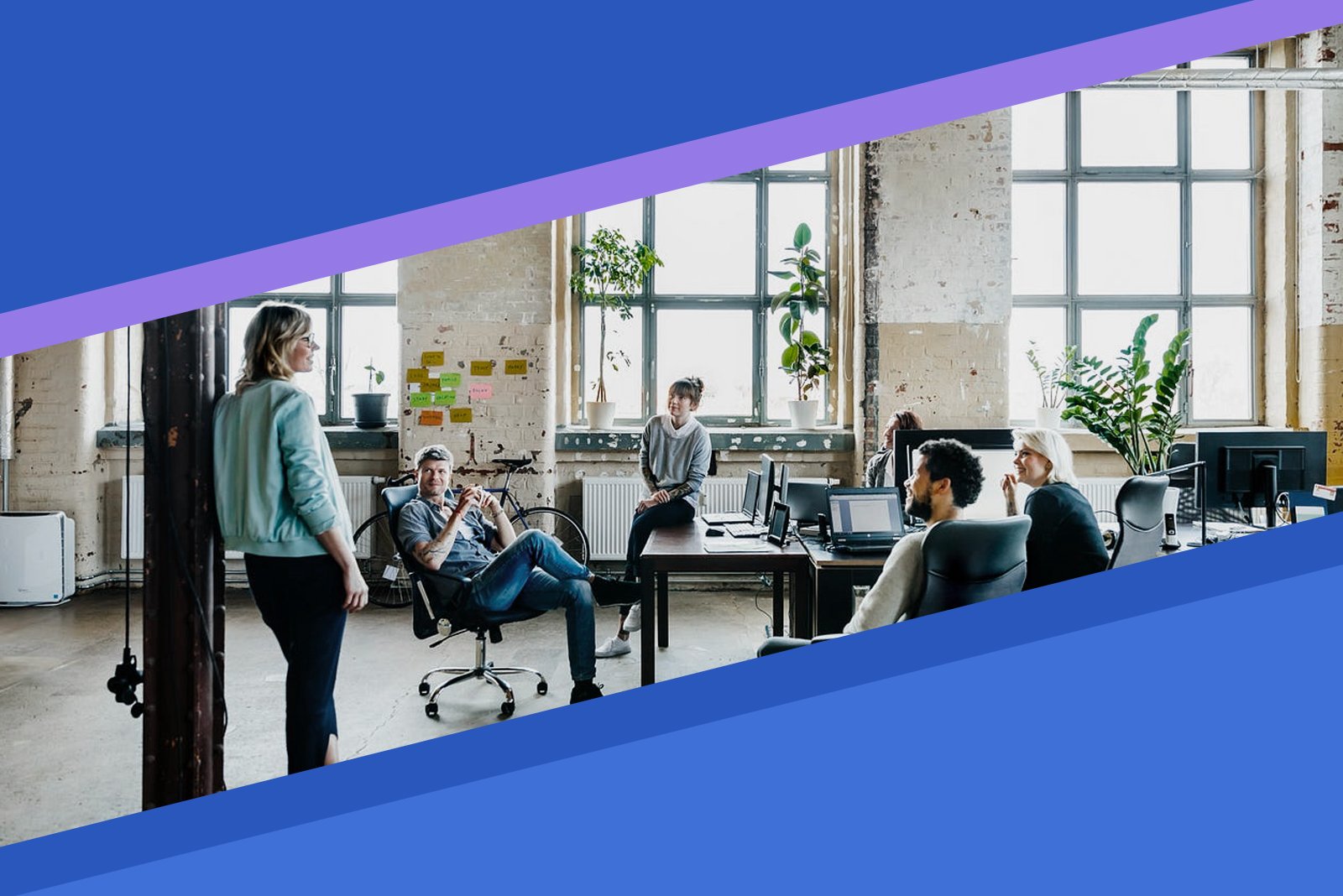 About Us
What we do
TWC was founded in 2014 to assist financial institutions and governments through software that meets the needs of a rapidly changing compliance environment and pioneers CRS, FATCA, and BEPS compliance solutions. TWC is headquartered in Washington, DC, USA, and has a global team of experienced professionals to serve its international client base.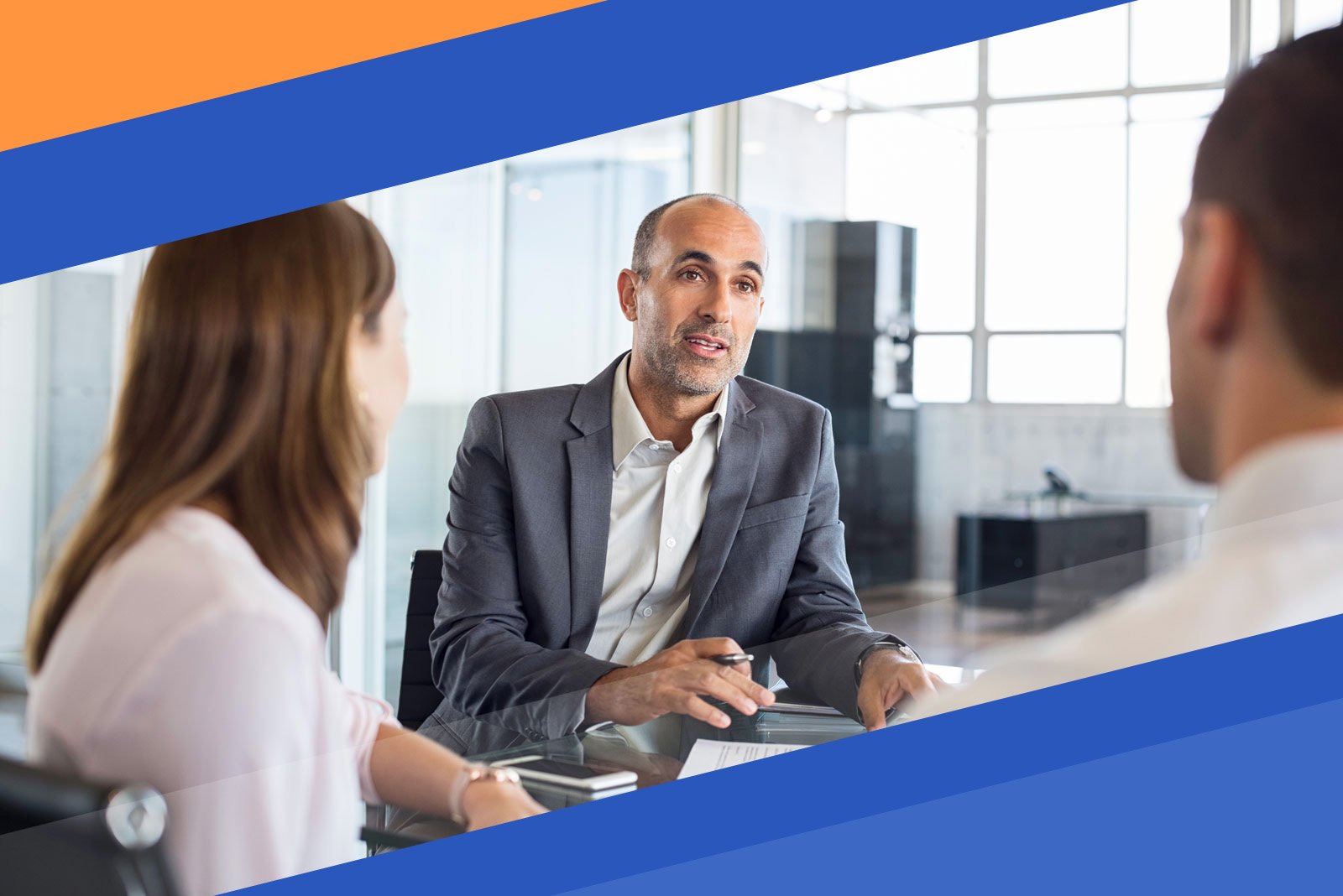 RegTech
Trans World Compliance's software is based on the following fundamental principles:
Developing software from the user's perspective
Make software simple; regulatory compliance is complicated enough already
Develop automated software with fully secure transactions
Being technology-agnostic in a changing regulatory environment


Our Method
3-step Automated Process
TWC provides streamlined Regulatory Technology and top-notch multilingual support to help FIs, MNEs, and TAs worldwide to comply with international EOI tax regulations, mitigate regulatory and reputational risks, and significantly lower the total cost of compliance.
02
Remediate
Remediate the errors
"
My favorite group of people to work with in reporting time.

"
Jen ClaudioChief Operating Officer - ATC Brokers (Cayman)
"The team provided invaluable advice and assistance; I got such a personal service that I just haven't got from other firms, saving me time and, most importantly, money"
Pablo EgasCompliance Officer Director - Banco Austro Ecuador
Keep up to date
News
Take a look at our recent articles below
Have a question?
Get in touch